 Building Professional Excellence
Insta-Counselors: Ethically Using Social Media as a Marketing, Research, and Advocacy Tool
Like in most fields, technology has become more and more woven into the professional careers of counselors and other mental health professionals. Social media, in particular, has become relevant to counselors in both the professional and personal spheres. Though often viewed and reported as a factor contributing to negative psychological well-being for various groups, social media also has the potential to be a positive professional tool for counselors, counselor educators, and counselors-in-training. From branding to collecting research participants to advocacy and psychoeducation, social media literacy is a necessary professional development component for all counselors and counselors-in-training when framed within professional ethics and principles. All counselors should at least be aware of possible ethical considerations with social networking sites when working with clients. By developing more social media–competent counselors, the spread of mental health–related misinformation and stigma can be addressed by trained professionals. This presentation will cover the standards from the ACA Code of Ethics that counselors need to be aware of regarding professional ethical social media use. It will also look at social media as a tool for counselors to develop their multicultural competence.
After this presentation, participants will be able to:
Define what social media is and the different known and not-so known examples of what falls under the label of "social media."
Apply the ACA Code of Ethics to social media use in ethical decision-making when it comes to interacting with clients.
Identify ways to ethically use social media for marketing, research, psychoeducation, and advocacy purposes.
---
Presenter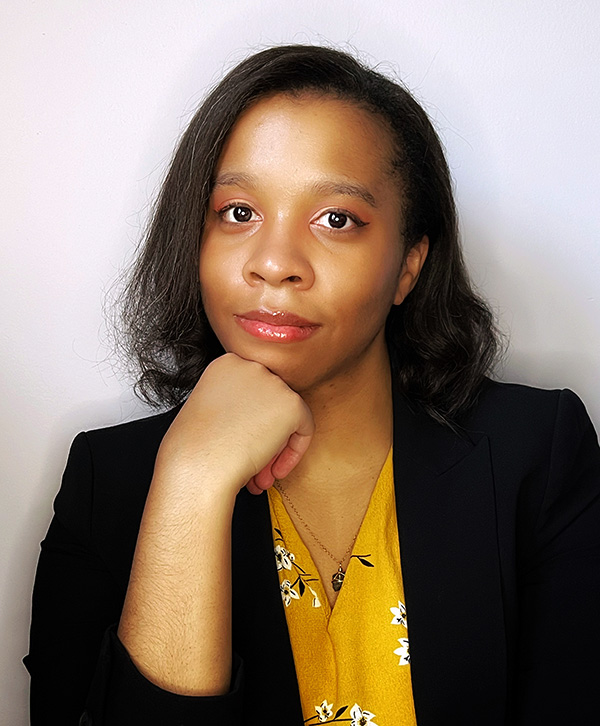 Zori A. Paul, PhD, NCC, LPC (MO)
Dr. Zori A. Paul (she/her) is a clinical assistant professor at Marquette University, a provisional licensed professional therapist in Missouri, and certified parent-child interaction therapy (PCIT) provider. Dr. Paul graduated with her PhD from the counselor education and supervision program at the University of Missouri–St. Louis in 2022. She holds an MA in clinical mental health counseling from Northwestern University and a BA in comparative human development with a minor in gender and sexuality studies from the University of Chicago. Her research focuses on the intersection of marginalized identities, specifically bisexual+ women of color; cross-cultural relationships in counseling mentorship; and ethical social media use by counselors. Dr. Paul is also a therapist at Thoughts Out Loud Counseling, LLC and co-founder of Black in Mental Health, part of the online Black in X movement and initiatives to promote and amplify Black mental health professionals, researchers, and advocates.
NBCC Foundation has been approved by NBCC as an Approved Continuing Education Provider, ACEP No. 805. Programs that do not qualify for NBCC credit are clearly identified. NBCC Foundation is solely responsible for all aspects of the programs.
Each state sets its own requirements for licensure, including continuing education requirements to maintain licensure. Questions about CE requirements for state licensure should be directed to your state board. You can find their contact information on our state board directory.