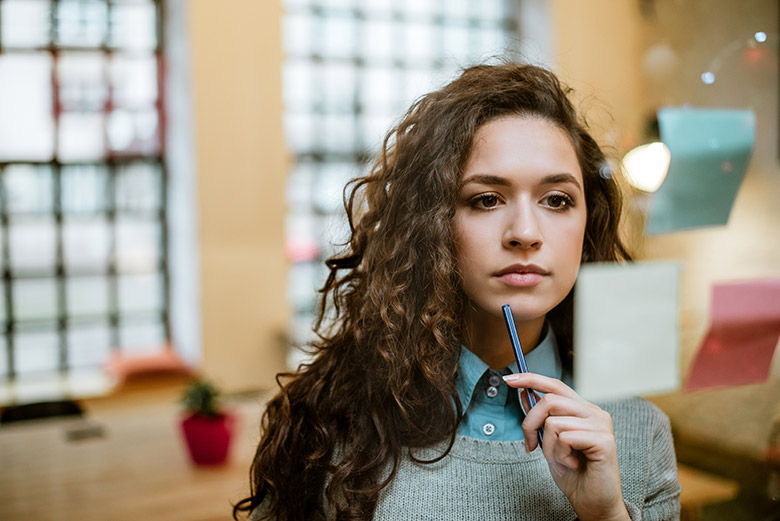 Webinars
In its efforts to enhance care for underserved minorities and to provide ongoing training to NCCs and Foundation scholars and fellows, the Foundation proudly offers monthly webinars. Documentation of one NBCC-approved continuing education clock hour is available for most sessions.
Sign Up Now
---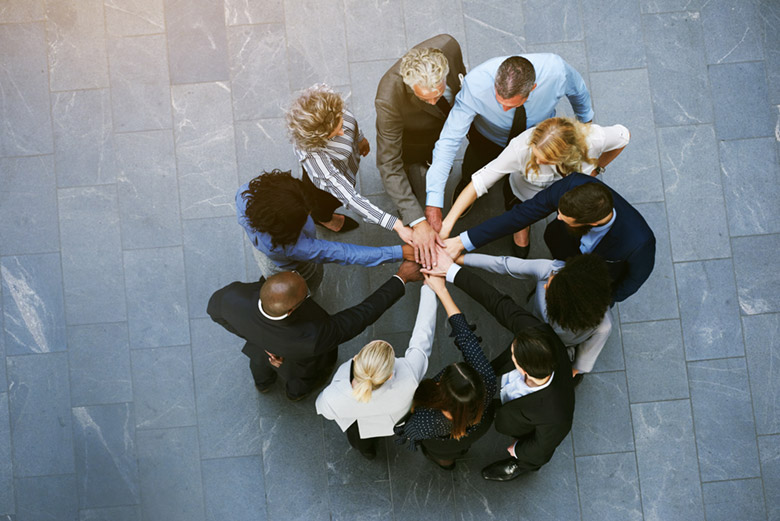 Donations
Join the Foundation in bridging the gap in access to quality mental health services for underserved and never-served communities throughout the world. One hundred percent of your donation will directly fund our programs.
Donate Now
---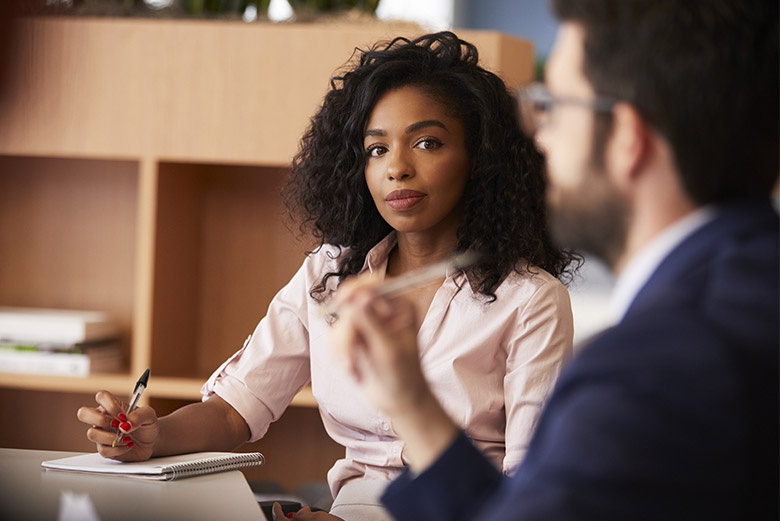 Global Capacity Building
We are engaged in expanding mental health service access to the underserved and never served in countries around the world.
Learn More
The NBCC Foundation joined the Substance Abuse and Mental Health Services Administration (SAMHSA) to celebrate the 50th anniversary of the Minority Fellowship Program. The NBCC Foundation is proud to have been a part of this program for the past decade!
On Thursday, June 1, a celebration of the 10th anniversary of the NBCC Foundation's Minority Fellowship Program was held at this years Bridging the Gap Symposium. The event included current fellows, over 100 MFP alumni, and NBCC and NBCCF board members. Celebrants participated in reunions, networking, a photo booth, and a dance party.
Despite the ongoing COVID-19 pandemic, 2023 marks the first fully in-person Symposium since 2019. With more than 500 fellows, scholars, educators, clinicians, and counseling professionals in attendance, the 2023 Bridging the Gap Symposium: Eliminating Mental Health Disparities was the largest Symposium to date.