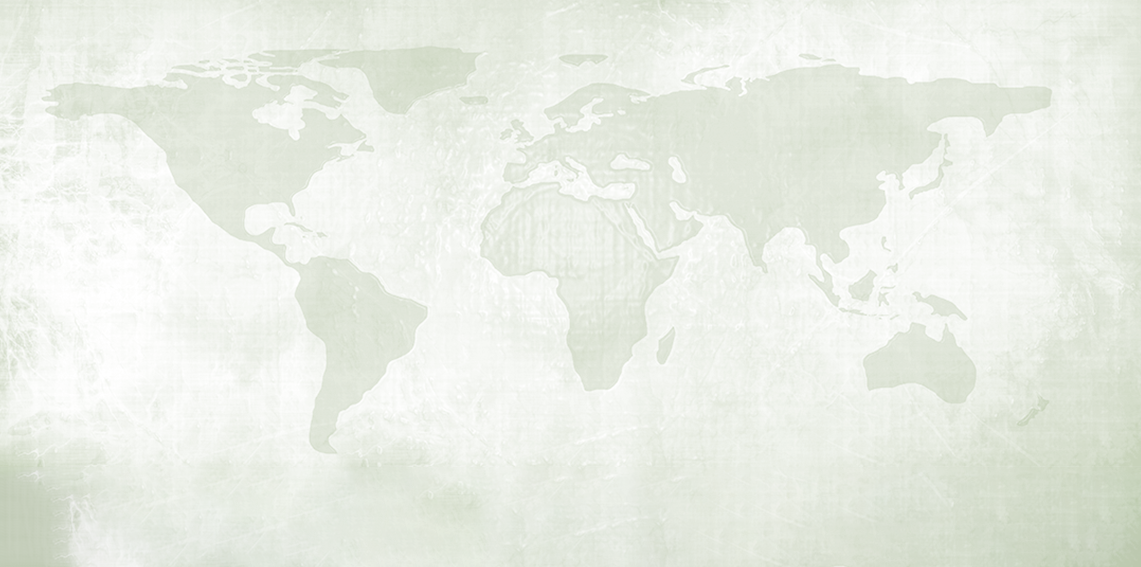 A multicultural travel opportunity that allows participants to engage with new communities and learn about their mental health strengths and challenges. NCCs: Take advantage of a $100 discount.
Journey to extraordinary locations, foster new relationships, and earn continuing education hours!
---
What it is: A one to two-week learning experience to specific locations in the United States or abroad.
Who can attend: National Certified Counselors (NCCs), counselors, counseling students, and other professionals. Select institutes are tailored specifically for NCCs. NCCs have priority for all institutes.
Purpose: Interact with the local community and mental health professionals, and learn about the mental health reality in a given community or country. Some institutes provide service learning and an exchange of professional expertise with the local community (i.e., hold workshops or presentations, teach, or attend conferences).
Partners: NBCC works with the Global Engagement Institute and the Global Livingston Institute to organize institutes and also cooperates with the University of Holy Cross regarding their institutes. The University of Holy Cross Institutes (Italy, Ireland, and Taiwan) are organized by Dr. Ted Remley and led by Dr. Remley and/or faculty or staff chosen by the University of Holy Cross.
Staff are currently working on 2025 Institute opportunities. Check back here for future updates.
Testimonials
Traveling with NBCC was a great way for me to build relationships, see the world, and connect to other cultures and experiences in a tangible way.

Hollie White, Uganda Institute 2017
---
I attended the Rwandan Mental Health Facilitator Program in 2015 and 2016 due to my interest in integrating individual counseling with populations at a macrocosmic level. The Rwandan Genocide was one of my first sociopolitical memories, and the opportunity to participate in this particular delegation with NBCC was personally meaningful to me for this reason.

Patrick Keenan, Rwanda Institute 2015 & 2016
---
The institute took me out of my little "office box" and opened up a new world of possibilities. If an individual is looking for new perspectives and new life opportunities to tackle, the institute program is here for you.

Margaret Colvin, White Earth Reservation Institute, 2016
FAQ
Are guests allowed?
Guests are not allowed to accompany institute participants.
---
Who leads the institutes?
Institutes are led by NBCC staff, institute partners, or representatives chosen by NBCC.
---
Are there scholarships available?
NBCC does not currently offer institute scholarships. However, we hope to offer financial assistance in the program's future.
NBCC Foundation has been approved by NBCC as an Approved Continuing Education Provider, ACEP No. 805. Programs that do not qualify for NBCC credit are clearly identified. NBCC Foundation is solely responsible for all aspects of the programs.
Each state sets its own requirements for licensure, including continuing education requirements to maintain licensure. Questions about CE requirements for state licensure should be directed to your state board. You can find their contact information on our state board directory.