 Our Global Capacity Building efforts help advance mental health care worldwide—reaching more underserved and never-served populations—by promoting certification and professionalism in counseling.
We do this with the utmost care and respect for the social, cultural, political, and economic realities of the areas where we are invited. We offer a range of programs, collaborating with regional and national organizations as they shape their credentialing policies, assessment methods, and training requirements to the needs of their populations.
Programs of Interest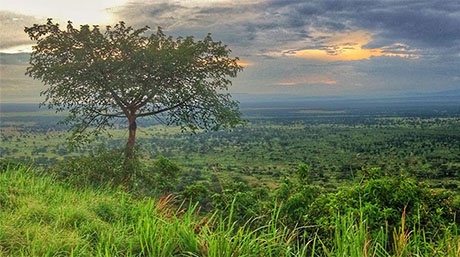 Institutes
Travel with NBCC to exciting locations all over the world! We provide counselors who are board certified, as well as other counselors, counseling students, and other professionals a chance to interact with new cultures and learn about the community's mental health needs and available resources.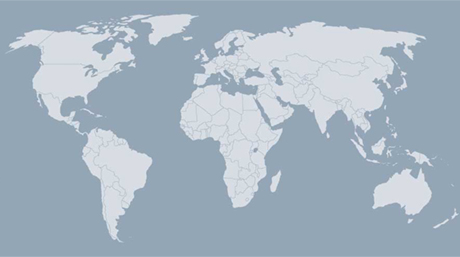 International Counseling Certification
Establish a professional counseling certification in your country. NBCC collaborates with local counseling leaders to create counseling certifications infused with country-specific professional requirements and standards.