 Country-Specific Certification

Certification in counseling indicates professionalism. It is a sign that counselors have met rigorous standards for education and training. The Global Capacity Building department utilizes its experience as part of the premier counseling certification agency worldwide while respecting the culture, needs, and practices of countries seeking to develop a professional certification program.
Certification:
Allows those within a profession to choose qualifications for that profession.

Recognizes superior preparation and practice.

Protects the public.

Promotes professional identity.

Ensures that qualified individuals practice a profession.
FAQ:
What are the advantages of acquiring this certification?
A country-specific certification is based on the practice and education of counseling within that particular country. Therefore, it is based on local cultural context and reflects the realities of the profession within that particular country. By becoming certified, individuals can show that they have met the required standards to practice within their local setting.
I met someone from Mexico that was an NCC-Mexico. I was wondering what the difference was between that certification and my NCC certification offered through NBCC?
The country-specific NCC is created in collaboration with an organization that wants to set certification standards for professional counselors within their country. The NCC offered by NBCC reflects the reality of the counseling professional standards appropriate in the U.S., while the NCC-Mexico is based on standards within that country.
Who develops the certification?
Local experts decide on the individual standards; NBCC, through its Global Capacity Building department, provides expertise and consultation on the process of creating the certification. NBCC collaborates with counseling organizations or other related entities to create the certification. Once created, the certification is administrated by a country-based organization.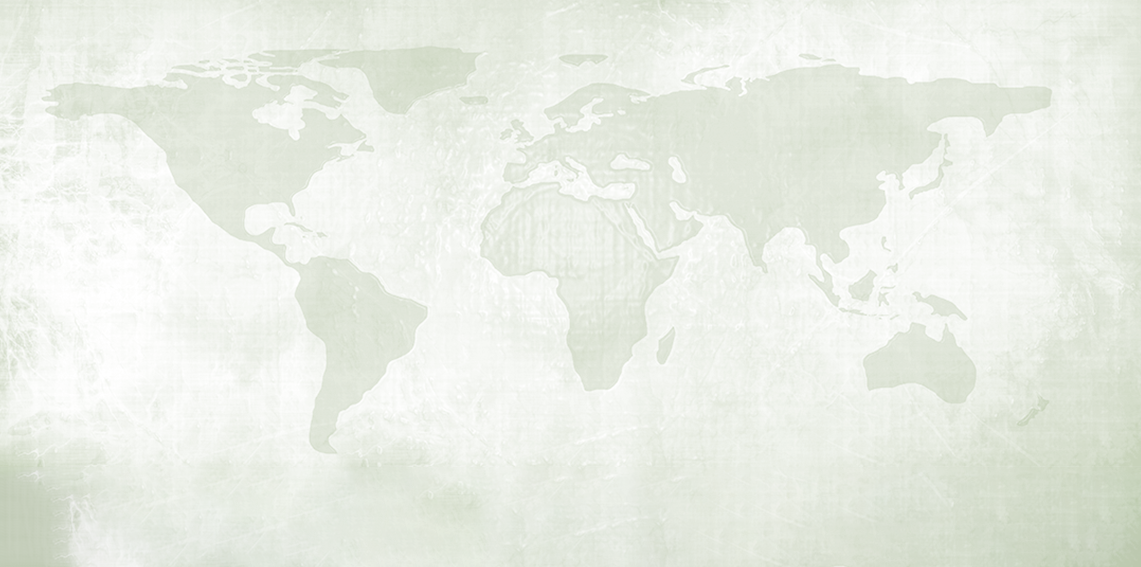 The National Certified Counselor (NCC)-Country Certification Process
NBCC Foundation has been approved by NBCC as an Approved Continuing Education Provider, ACEP No. 805. Programs that do not qualify for NBCC credit are clearly identified. NBCC Foundation is solely responsible for all aspects of the programs.
Each state sets its own requirements for licensure, including continuing education requirements to maintain licensure. Questions about CE requirements for state licensure should be directed to your state board. You can find their contact information on our state board directory.