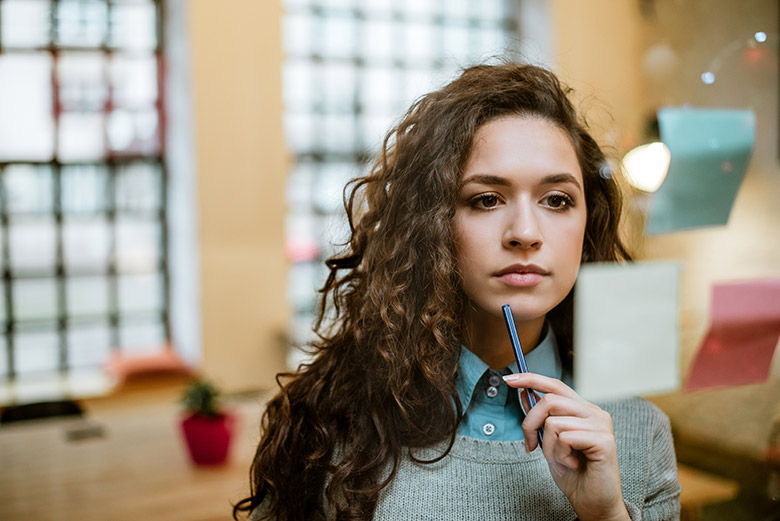 Webinars
In its efforts to enhance care for underserved minorities and to provide ongoing training to NCCs and Foundation scholars and fellows, the Foundation proudly offers monthly webinars. Documentation of one NBCC-approved continuing education clock hour is available for most sessions.
Sign Up Now
---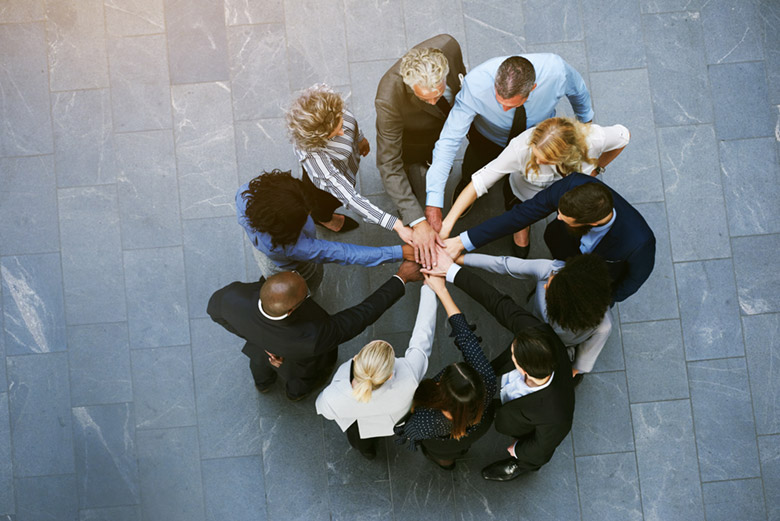 Donations
Join the Foundation in bridging the gap in access to quality mental health services for underserved and never-served communities throughout the world. One hundred percent of your donation will directly fund our programs.
Donate Now
---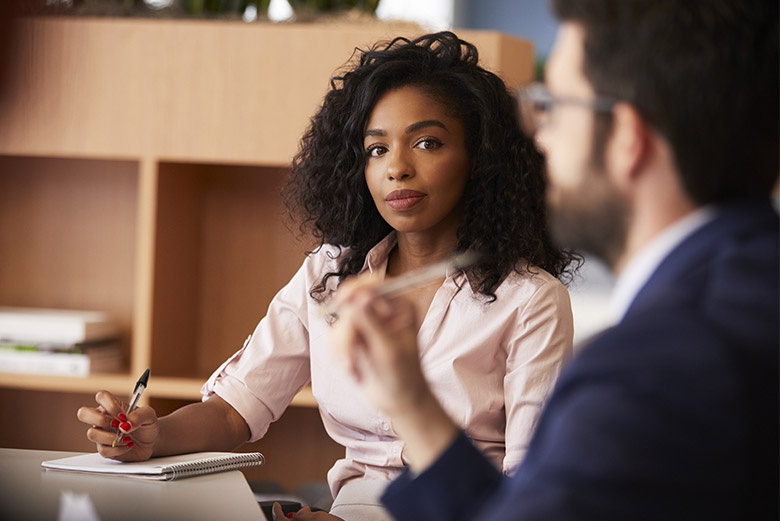 Global Capacity Building
We are engaged in expanding mental health service access to the underserved and never served in countries around the world.
Learn More
2023 NBCC MFP Fellows spend September and October increasing their knowledge and expanding their professional network.
Kathy Fellows, an NBCC Foundation volunteer, funds the Garden State Master's Counseling Initiative Fellowship.
Every Person. Every Family. Every Community. Recovery Month increases awareness and understanding of mental health, substance use, and co-occurring disorders and encourages individuals in need of treatment and recovery services to seek help.