 Public Member
Board of Trustees
Term: 2020 - 2023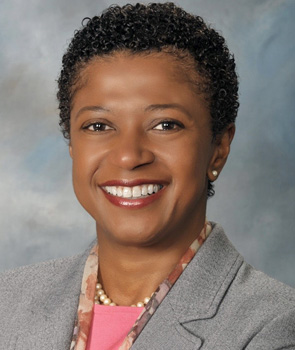 MBA, Cornell University, Johnson Graduate School of Management
JD, Temple University School of Law
Lincoln University, BA
Key Expertise:
Compliance, Policy & Governance, Accreditation in Higher Education
CV:
If your organization would like to have Margaret Denton speak to your group, please contact: foundation@nbcc.org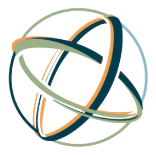 Margaret Denton
JD, MBA
Margaret Denton, JD, MBA, serves as the Chief Compliance Officer of the Kaiser Permanente Bernard J. Tyson School of Medicine, effective July 20, 2020 and serves as a member of the national compliance senior leadership team. She is responsible for the development, implementation, and ongoing management of an effective ethics and compliance program for Kaiser Permanente.
Margaret joined the NBCC Foundation Board in 2022, bringing her vast experience with developing policy with purpose. Her commitment to building stronger organizations for more positive community impact is apparent in her professional engagement, board service, and leadership experience.
Before joining Kaiser Permanente, Margaret served as Chief Compliance Officer with the University of the Pacific. In this role, she led the compliance program across three campuses, including the Arthur A. Dugoni School of Dentistry and all university-based clinical practices. While at Pacific, Margaret maintained a dual role between the Office of Compliance and the Office of General Counsel, where she served as the Associate General Counsel. She also previously served as the Associate General Counsel for Drexel University, where she provided legal guidance for the College of Medicine and the School of Nursing and Health Professions. Prior to her career in higher education, Margaret spent more than 15 years working as in-house counsel.
Margaret has been widely recognized for her pro bono and advocacy work around homelessness and social inequities – a commitment to positively supporting communities to make a difference. She previously served on the CACREP Board of Directors. Margaret Denton holds a law degree from Temple University and an MBA from Cornell University.
In addition, to maintaining law licenses in New York, New Jersey, and Pennsylvania, she is a Certified Compliance and Ethics Professional (CCEP), Certified in Healthcare Compliance (CHC), Certified Information Privacy Professional (CIPPUS), and Certified in Healthcare Research Compliance (CHRC).