 Treasurer
Board of Directors
Term: 2021 - 2024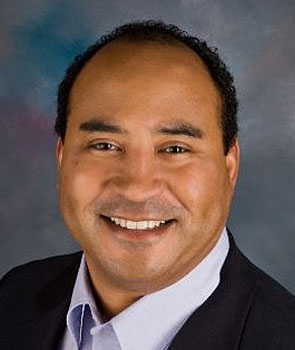 Enrolled Member: Oglala Lakota Sioux Tribe
University of New Mexico, MA, Community Counseling
University of Nebraska, BA, English and Political Science
Key Expertise:
Integrated Care, Mental Health Services with American Indian Communities, Propelling Organization Priorities Through Stakeholder Engagement.
CV:
If your organization would like to have John speak to your group, please contact: foundation@nbcc.org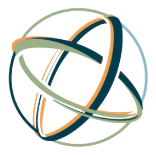 John Jewett
MA, NCC, LPC, CAS
With deep experience as a clinical mental health counselor and expansive professional expertise in fundraising and capacity building, John Jewett has lived a commitment to bring mental health resources to historically underserved and never-served communities. He was a pivotal leader of efforts to integrate counselors into the Indian Health System, facilitating the success of this integration through governmental advocacy, professional partnerships, and public education. As a NBCCF Board Trustee, he seeks to leverage his expertise, talents, and passion to strengthen the NBCCF capacity-building infrastructure and beneficiary community engagement.
John has previously served as a director/trustee for the Lambda Legal Defense Fund, Friends of the National Parks at Gettysburg, Cornucopia, and the Denver Indian Center. During his tenure as Executive Director of the Denver Indian Family Resource Center, he ensured the sustainability of services through intentional, strategic resourcing and integrated service. Prior to pursuing his passion for helping individuals and families through counseling, John committed two decades of his life to fundraising efforts for non-profits focused on community engagement and health services.
In his current position, John uses Cognitive Behavioral Theory and narrative therapy to help clients access the tools they need to successfully navigate their lives. As a trustee, he believes that board leaders must also strive to help the organization best use the tools and resources available to make the most positive impact on stakeholders.