 Trustee
Board of Directors
Term: 2023 - 2026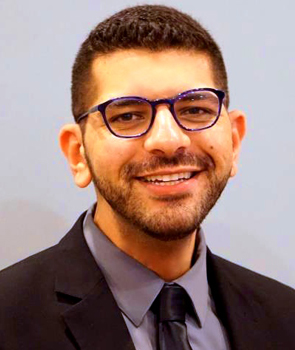 James Madison University, Ph.D.
Counseling & Supervision
The Johns Hopkins University, M.S.
Clinical Mental Health Counseling
University of Maryland, Baltimore County, B.A. Psychology
Key Expertise:
Clinical Mental Health Counselor; Immigrant, Refugee, and Asylum Seeker Trauma and Adjustment; Expanding Service Capacity for Under-Served Communities
CV:
If your organization would like to have Dr. Attia speak to your group, please contact: foundation@nbcc.org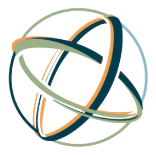 Mina Attia
Ph.D., NCC
Dr. Mina Attia has dedicated his career to empowering those whose voices have often been marginalized and advancing the rights and well-being of diverse and underserved communities.
Dr. Attia is an Assistant Professor of Counseling and Human Development and Co-Director of the Clinical Mental Health Counseling Program at The George Washington University in Washington, DC. His research agenda consists of two main branches. The first focuses on trauma and adjustment of immigrants, refugees, and asylum seekers. The second explores multicultural issues of ethics and professional identity development in counseling. Dr. Attia's scholarly pursuits span nationally and internationally with publications in professional peer-reviewed journals and conference presentations, trainings, and lectures.
Clinically, Dr. Attia has practiced mental health counseling in various settings and holds board certification as a National Certified Counselor. His clinical experiences include psychiatric rehabilitation, outpatient private practice, university-center counseling, as well as clinical supervision of counselors-in-training.
Dr. Attia is a member of several regional, national, and international professional counseling organizations and holds multiple leadership and service positions. He has served as a Subject Matter Expert for the National Board for Certified Counselors and an Item Writer on the national counselor preparation and licensure examinations. He also serves on the editorial board of several professional counseling journals.
Dr. Attia's journey as a counselor educator, scholar, clinical mental health counselor, and advocate has been characterized by an unyielding commitment to uplifting diverse populations and the underserved. Through his passion, dedication, and empathy, he continues to make a profound impact on the lives of countless individuals, ensuring that their voices are not only heard but amplified in the pursuit of a more equitable and just world.