Planning Strategically for Growth: The HR Factors
A rapidly growing business can be an exciting place to work. The days are long and sometimes arduous, yet full of opportunity and new experiences. The day-to-day challenges often overshadow the importance of making plans and decisions about employees. This can lead to many problems: failing to attract and retain the best talent; neglecting staff training and support needs; frequent staff turnover; and minimizing or even ignoring compliance requirements. This webinar will discuss some key factors in laying a solid foundation for HR growth. A toolkit for planning strategically for growth will also be provided.
After this webinar, participants will be able to:
Identify an organization's primary goal(s).
Discuss how to link primary goal(s) to HR.
Identify the key factors in developing and defining roles and responsibilities.
Outline the components of a strategic HR Plan.
Discuss how to future-proof an HR Plan.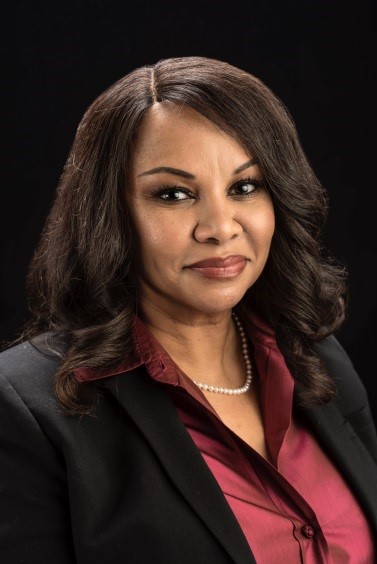 Hope Cheeks, MS
Hope Cheeks is President of Cheeks Consulting Group, a company that provides human resources development consultancy and training to organizations throughout the United States and the United Kingdom. Ms. Cheeks' expertise is the maximization of human and organizational performance through a systems approach to learning and evaluation.
Ms. Cheeks graduated from Syracuse University with a BS in communications and marketing and from Georgia State University with an MS in human resources development.
Ms. Cheeks has over 30 years of experience in human capital development with extensive experience in the corporate and nonprofit arenas. She has served as Associate Director of Training for Synovus Financial Corp, and she also served as Vice President of Education and Development for an Atlanta-based start-up retail chain, Dekor, Inc., where she built the education and development program from the ground up. As the Project Director for Morehouse School of Medicine, Ms. Cheeks was responsible for all facets of training and evaluation for specified programs, and she successfully wrote and received funding for over $1,400,000 in federal grants. She has directed multiple grant programs, including a federal grant program for high-risk youth funded by the Substance Abuse and Mental Health Services Administration, a state-level pediatric AIDS project, and a pregnancy prevention program funded by the March of Dimes.
Costs, Cash Flow, and Controls: Financial Danger Zones for the Professional Counselor
Entering into private practice can be a rewarding experience, or a nightmare. What you do not know can hurt you! Avoid costly mistakes and start your practice on a solid foundation. This crash course in accounting will be fun and set you on the right path.
After this webinar, participants will be able to:
Identify the start-up and ongoing costs of starting a counseling practice.
Understand how to manage cash flow and patient receivables.
Recognize the expenses that are deductible and efficient ways to keep track of them.
Put adequate fraud controls in place when outsourcing or delegating financial tasks.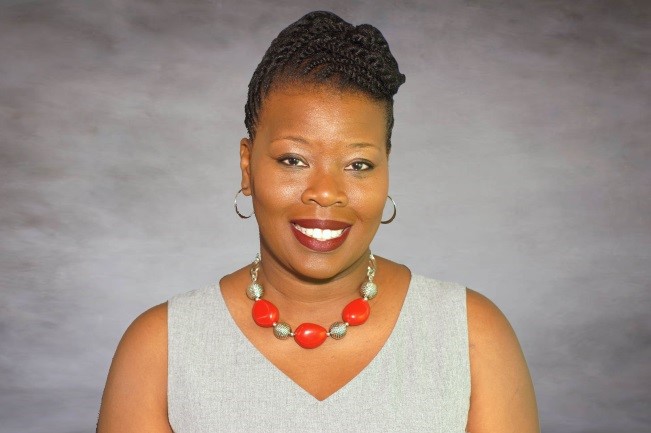 Bernadette L. Harris, MBA, MS, CFE
Bernadette Harris is known for taking complex subjects like taxes and accounting and making them easy to understand and fun. She is a tax and forensic accountant, bestselling author, and highly sought after keynote speaker committed to "Keeping Small Business in Business." As president of By The Book Accounting, she has helped hundreds of entrepreneurs across the country start, run, and grow thriving business ventures.
Ms. Harris, a Certified Fraud Examiner (CFE), earned a BS in accounting from the nation's oldest HBCU (Historically Black College or University), Cheyney University in Pennsylvania, and later earned her MBA from Keller Graduate School of Management, and an MS in fraud and forensics from Carlow University.
She has conducted workshops for the U.S. Small Business Administration and created several workshop series of her own. She has been featured on ABC, CBS, NBC, and other nationally known media outlets, speaking on entrepreneurship and fraud prevention. Follow her @TrustBernadette on all social media platforms.
Q & A
How to Effectively Market Yourself in 15 Minutes a Day
The idea of marketing can sound daunting for many counselors—not only how to do it, but how to do it without coming off as "pushy." But, if you want sustained success in private practice, it's necessary to run yourself like a business. This is the Marketing 101 class you should have had in grad school. Attendees will learn simple, yet effective strategies to start using immediately that are: free, beneficial, and ethical.
After this webinar, participants will be able to:
Ethically engage in social media.
Network with referral sources.
Gain expert status through the media.
Spread knowledge through public speaking/training.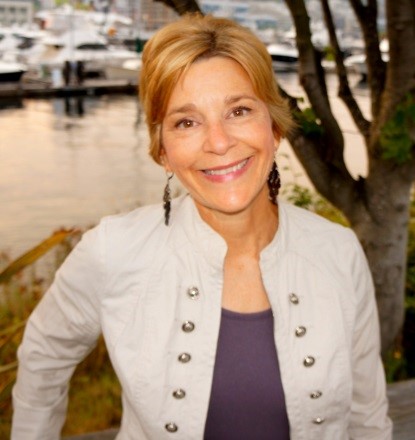 Susan Fee, MEd, NCC
Susan Fee is a board certified counselor (NCC), author, and professional speaker living in Seattle. She has been a successful independent clinician in two private practices, starting her business from the ground up. Before becoming a licensed counselor, she had a career in radio journalism and freelance writing. Her work has appeared in national publications like The Wall Street Journal, USA Today, and Real Simple magazine. In 2016, she delivered a TEDx Talk titled, Take the Enemy Out of Frenemy.
Ms. Fee is a member of the American Counseling Association, is trained in Red Cross Disaster Mental Health relief, and is a volunteer narrator for Washington Talking Books for the Blind. Learn more by visiting www.SusanFee.com.
Q & A