How to Effectively Market Yourself in 15 Minutes a Day
The idea of marketing can sound daunting for many counselors—not only how to do it, but how to do it without coming off as "pushy." But, if you want sustained success in private practice, it's necessary to run yourself like a business. This is the Marketing 101 class you should have had in grad school. Attendees will learn simple, yet effective strategies to start using immediately that are: free, beneficial, and ethical.
After this webinar, participants will be able to:
Ethically engage in social media.
Network with referral sources.
Gain expert status through the media.
Spread knowledge through public speaking/training.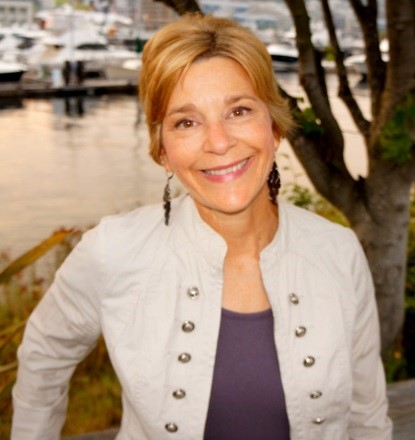 Susan Fee, MEd, NCC
Susan Fee is a board certified counselor (NCC), author, and professional speaker living in Seattle. She has been a successful independent clinician in two private practices, starting her business from the ground up. Before becoming a licensed counselor, she had a career in radio journalism and freelance writing. Her work has appeared in national publications like The Wall Street Journal, USA Today, and Real Simple magazine. In 2016, she delivered a TEDx Talk titled, Take the Enemy Out of Frenemy.
Ms. Fee is a member of the American Counseling Association, is trained in Red Cross Disaster Mental Health relief, and is a volunteer narrator for Washington Talking Books for the Blind. Learn more by visiting www.SusanFee.com.
Q & A